Our Story
The covid/MCO period had not being fun for us. Being stuck at home, we struggle in finding our bearings. A dear friend of ours was going through chemotheraphy for stage 4 cancer during this period. We thought that the very least we can do is to spread love and joy with something personalized to show our love, care and support.
It has been a year since. We had to move our curation space from our tiny living room to a much larger space. The one lesson that taught us and guided us had always been joy. No matter the process, or the stage, there needs to be joy in all that we do.
Gift curation is already stressful as it is. Be it for individual sender or our corporate partners. We strive to make the process as smooth as possible. For every gift that we curate is a learning process. No gift is ever the same for each client. More often than not, we needed to think of outside of the box. Sometimes, quite literally. But we insist. To think and curate the perfect gift box is what we do. Afterall, gifts are meant to spread joy. So please allow us to bring the joy into gifting.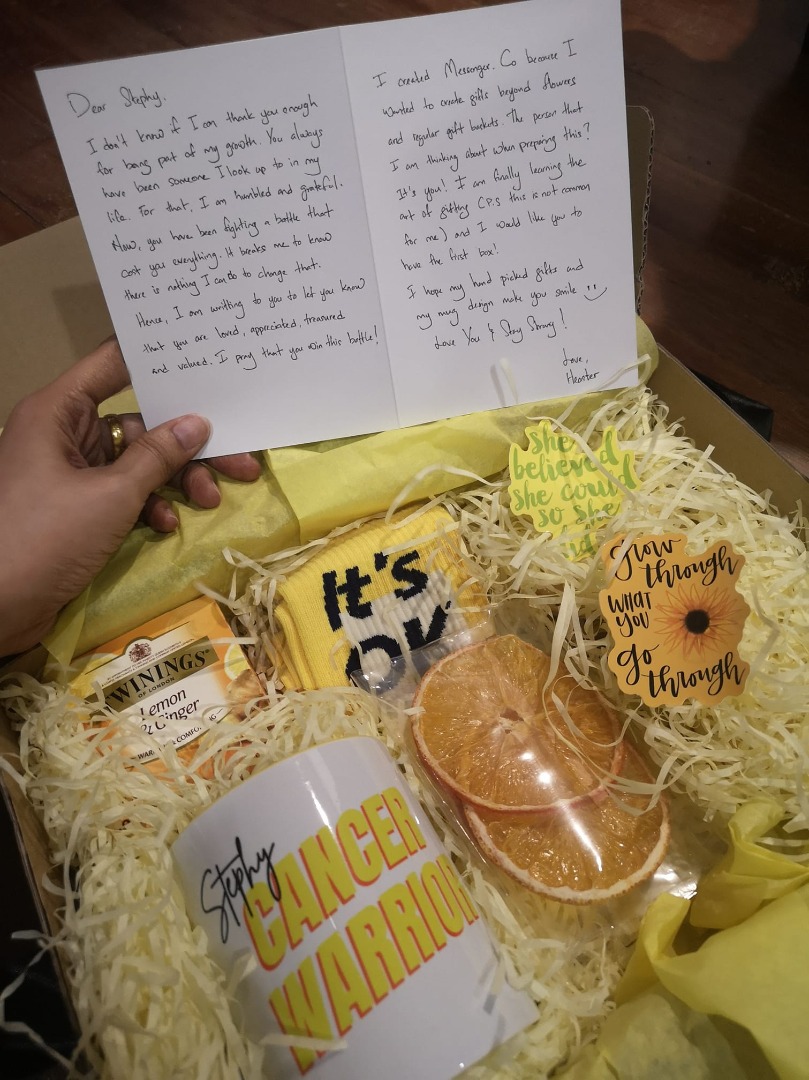 About Us
Gifts are more than items that come in a box. We believe in providing the best gifting experience starting from request to the gift reaching the recipient. A gift can be many things, but we consider joy to be the most important of them all. The moment you send us a message, we intend to make your journey as smooth as possible up to your recipient receiving the gift. What we consider to be the best service is that it should be as easy or simple as for the sender and punctuality on our deliveries. We want you to rest easy knowing that we curate the best gifts and making sure it reaches it's recipient. After all, we want joy to be present in every single step of the way. That is what we aspire to be. To be the joy that connects.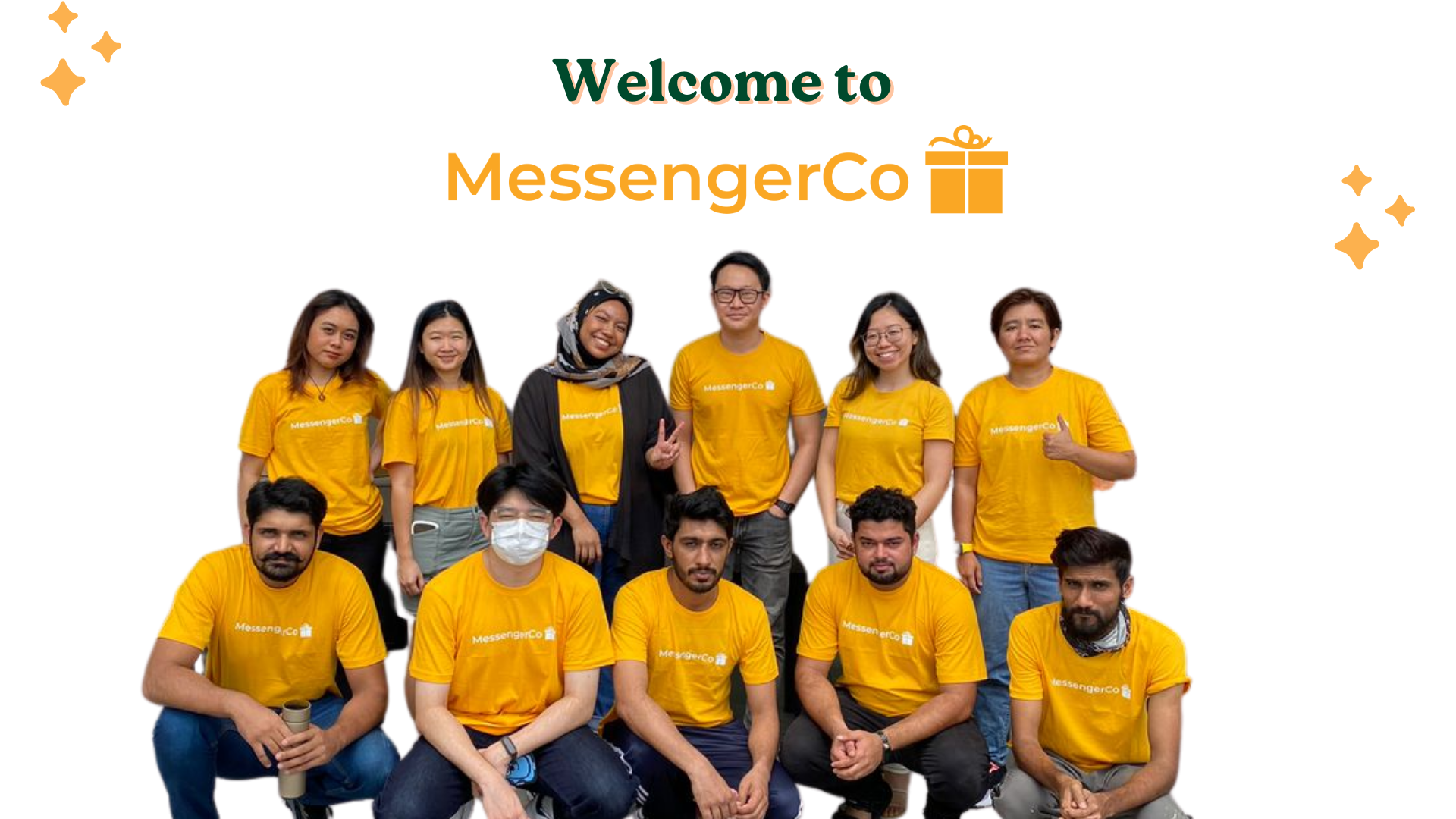 Our Mission
We believe that joy should be present at every single step of the way. From your first message to us, the curation process, to delivery; we strive to provide the best gifting and customer experience.